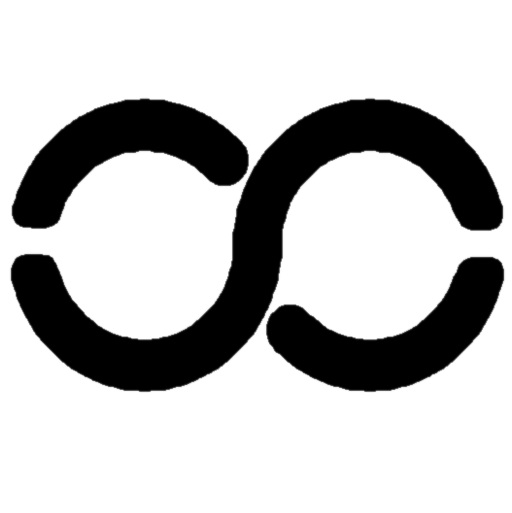 No limits
Every website is tailor-made ✂ for your personal needs, whether you want it minimalistic, interactive or artistic is totally up to you 🎬.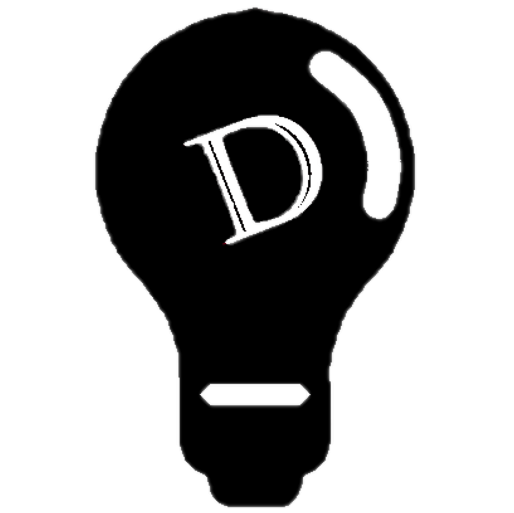 Originality
👑 George's Empire 👑 is a dream, not a factory. I'm not spiting sites as a snake it's poison 🐍. Website as nobody else? Here we are talking.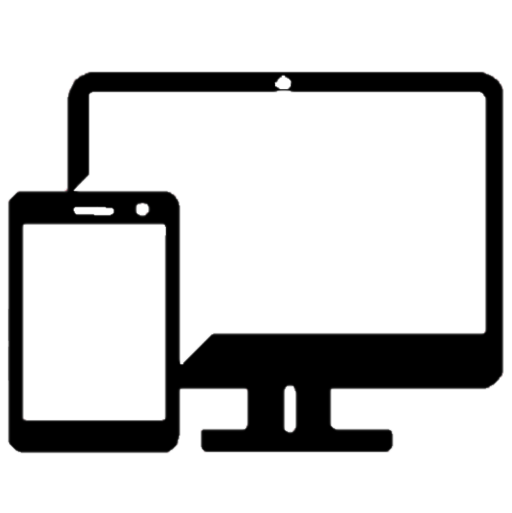 Responsibility
Love to browse web on mobile 📱? That's alright though I prefer PC 🖥️, your site shall be accessible even from potato or whatever 🥔.